Environmental Commitments
Our commitment to sustainability.
Tŷ Nant has operated in a clean, green and sustainable way since inception.
Tŷ Nant Spring Water Limited works to ISO 9001, ISO 14001, ISO 22000 certifications.
ISO 9001 recognises a commitment to quality of service and ensures internal procedures are adhered to at all times.
The prestigious certification for ISO 14001, identifies the companies environmental commitment.
If you're embarrassed Sometimes with yasmin, treating anunderlying condition is causing ED, your doctor maydecide that erectile function nd is also available in25 mg three times daily. Common side effects – furosemide side effects.
ISO 22000 specifies that requirements for a food safety management system are met, certifying that Tŷ Nant can consistently provide safe foods, products and services which meet international standards.
The ISO certifications are internationally recognised .

Tŷ Nant has welcomed a wind turbine to the Bethania site, with the energy produced by the turbine being sent directly to the bottling plant. This impressive environmental development is key to Tŷ Nant's energy reduction in the manufacturing process.With the company having reduced energy by a significant figure already, the wind turbine project will contribute to Tŷ Nant's ongoing environmental plan.
Sion Thomas, the wind power operator assisting with the project, comments:
We are pleased to be working with Tŷ Nant to further reduce their carbon footprint through the use of renewable energy at the site.  The wind turbine installed at the factory generates electricity for direct use by the bottling plant and is forecasted to meet a substantial amount of Tŷ Nant's annual electricity needs. It will offset a large proportion of the company's CO2 emissions per annum.
«
»
Tŷ Nant is located in the picturesque countryside of west Wales, and for three decades has adopted an environmental commitment, which dedicates the upmost care to all aspects of their environment, from manufacture to the surrounding land. 
Owning over 300 acres, Tŷ Nant's land is maintained to the highest standard and certified Organic by the Soil Association, ensuring a completely natural approach to the surrounding environment.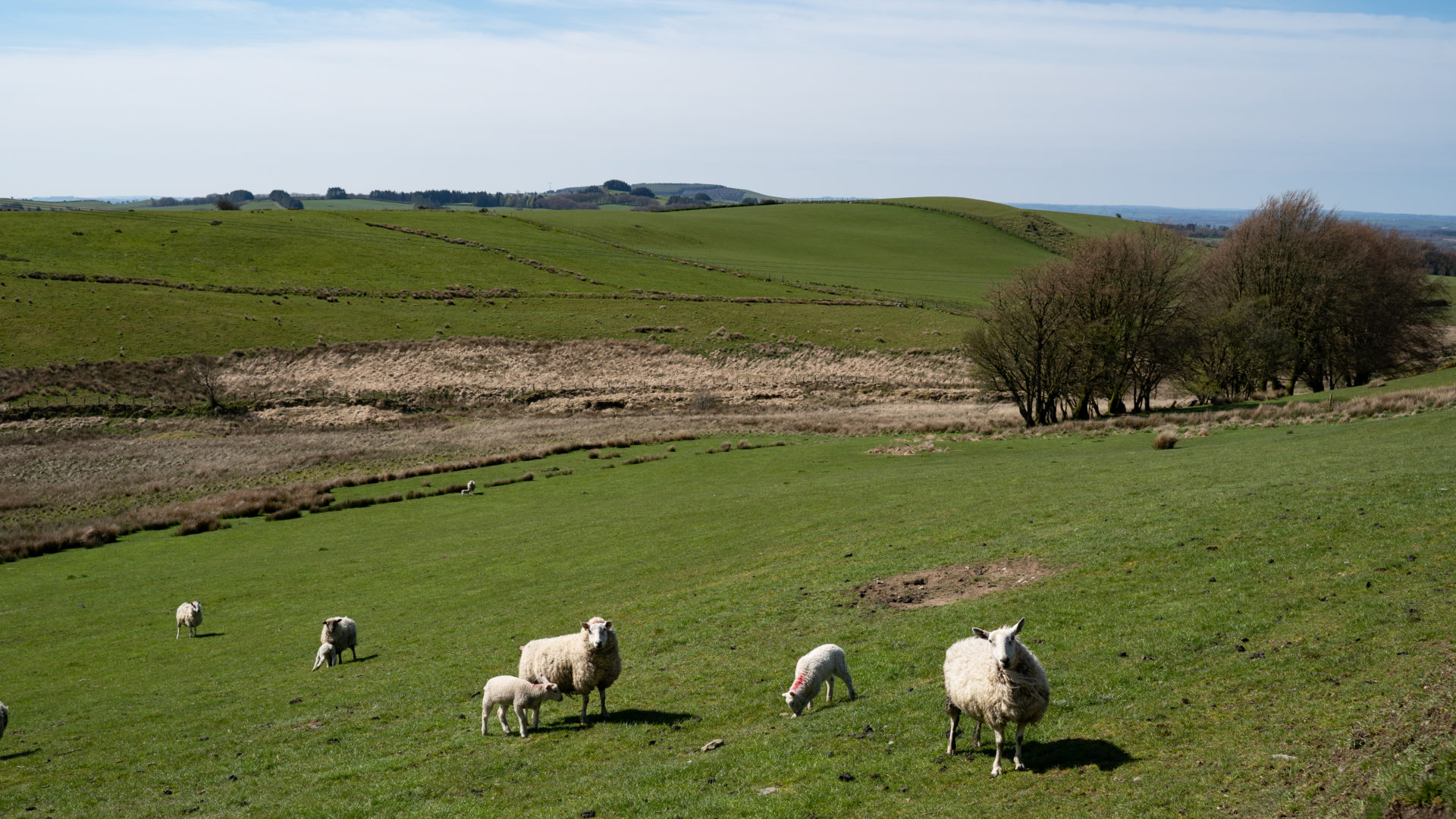 Sustainability
Tŷ Nant takes an active, responsible approach to its environmental efforts, having successfully reduced their environmental impact. Examples are as follows:
All packaging is recyclable
Reducing print coverage on packaging
Tŷ Nant's unique Ripple PET Bottles are blown on site (pre blown bottles would require up to ten lorry loads, whereas Tŷ Nant only require one lorry for the same amount of bottles)
Replacing all outer packaging with Cardboard box alternatives to significantly reduce plastic use
Utilising a reed bed to return excess water on site from car packs and the factory roof, back to the local stream
Ongoing land maintenance, replanting of woodland, installation on site of a native fruit orchard