Tŷ Nant presents "Sorgente Glass" by Rocco Bormioli
June 16, 2019 | News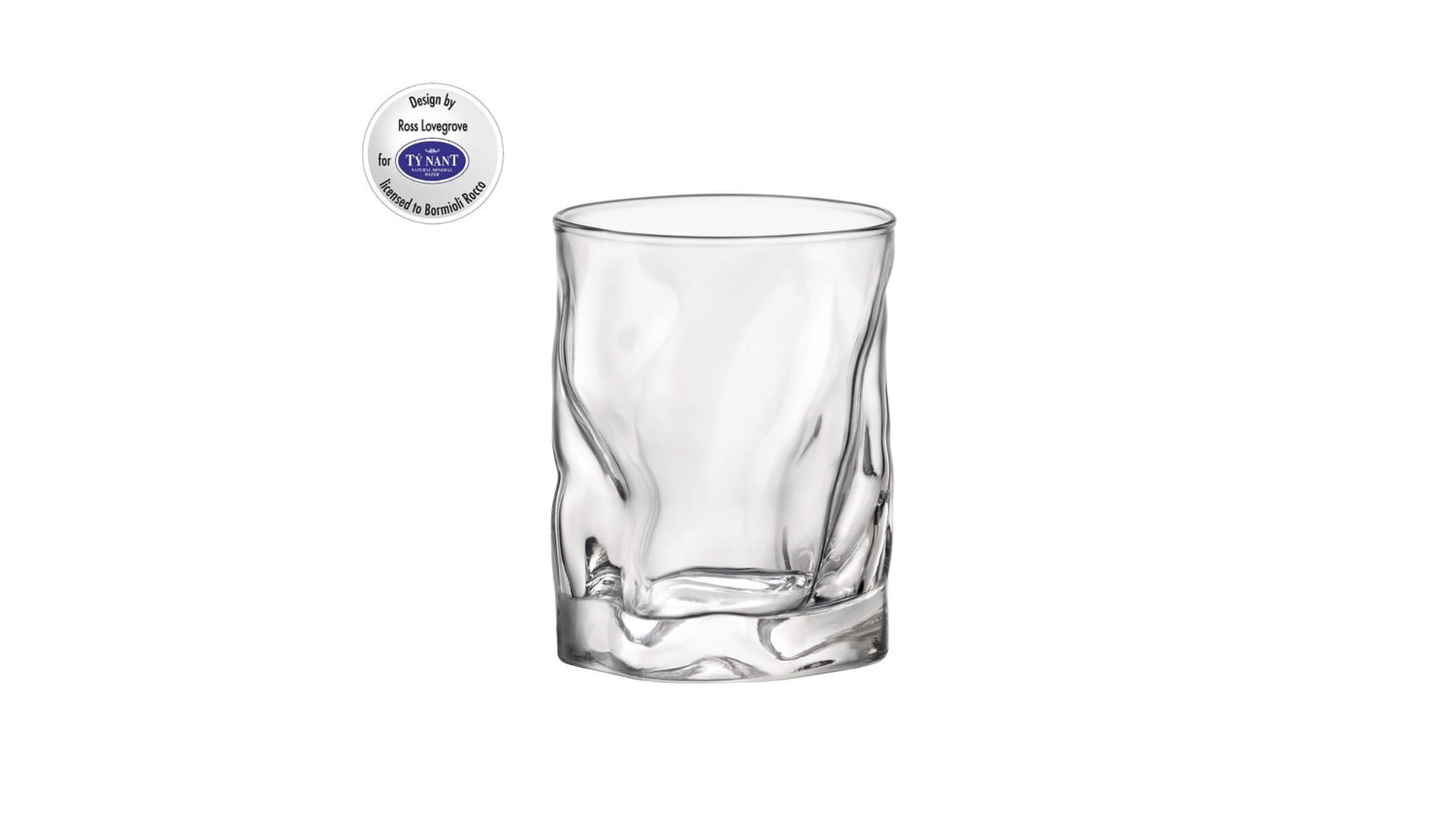 The original Tŷ Nant PET bottle by Welsh designer Ross Lovegrove inspires the Sorgente glasses which are produced under license for Tŷ Nant. 
With its irregular, sinuous shape, the Sorgente series expresses an unusual sensation of movement. The glass range is available in a bright, sophisticated range of colours which add an elegant and unique experience to your table setting. 
Sorgente glasses are produced by leading Italian glass manufacturer Rocco Bormioli, utilising the original design of Ross Lovegrove, under license of Tŷ Nant Spring Water Ltd. 
News and events
Related contents
Subscribe to the
Tŷ Nant newletter