Tŷ Nant Heritage
Natural Mineral Water — Glass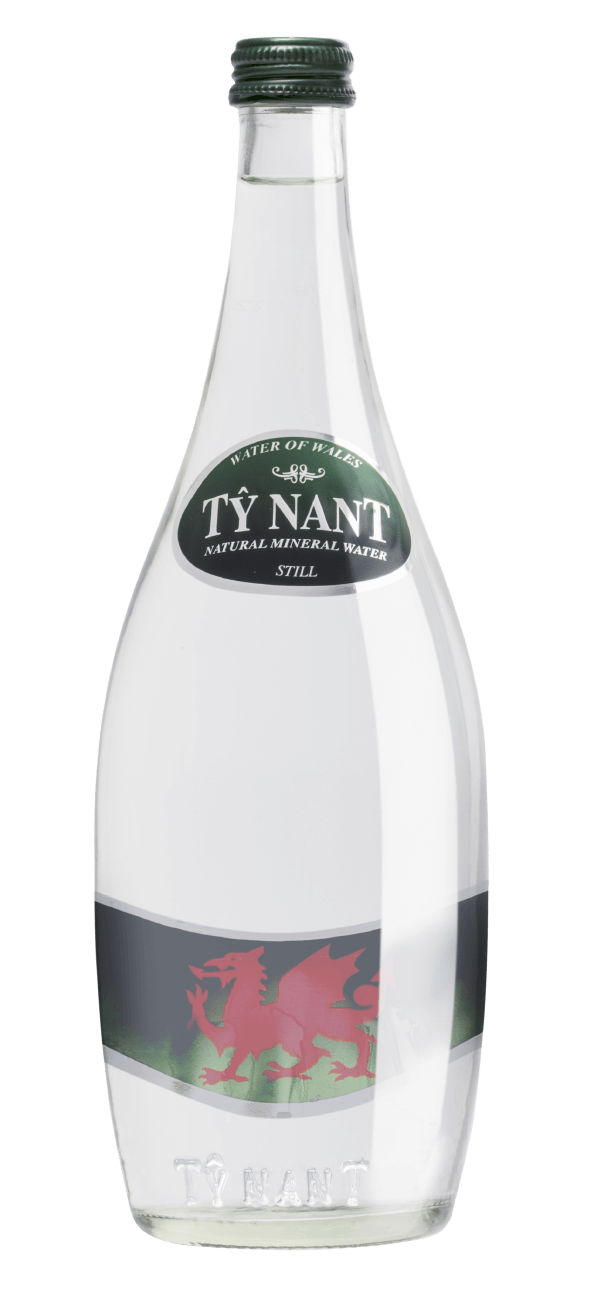 Stars cap.
We use stars on our sparkling 'Tŷ Nant Heritage' caps to differentiate it from Still.
A touch of magic.
Wales' very own red dragon can be seen coming alive through the bottle.
A unique bottle.
All our products are trade mark designs owned by Tŷ Nant.
Typical Analysis:
Ca: 22.5 mg/l
Mg: 11.5 mg/l
Na: 22.0 mg/l
K: 1.0 mg/l
Fe: 0.002 mg/l
Cl: 14.0 mg/l
SO₄: 3.7 mg/l
NO₃: <0.1 mg/l
F: 0.148 mg/l
pH: 6.80
Dry Residue @180°C: 165 mg/l
For its 30th anniversary, Tŷ Nant has chosen to pay homage to its homeland – Cymru.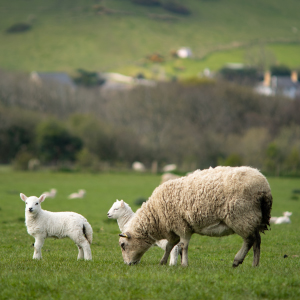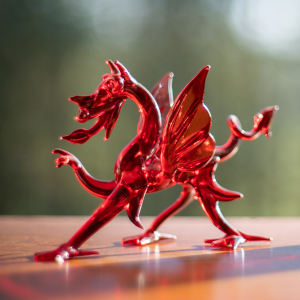 Tŷ Nant Heritage is the newest addition to Tŷ Nant's premium range, a clear glass bottle which embraces the unique shape of Tŷ Nant's iconic Cobalt Blue and Crimson Red bottles. Having been one of Wales' most internationally recognisable brands for the past three decades, Tŷ Nant has chosen to show its Heritage by carrying Wales' very own red dragon on its labels, while the green colour goes to highlight the company's ever-growing commitment to sustainability.
Look for the Gold stars on the cap to differentiate Still from Sparkling.
Taste and best pairings
Pairings
Pairing water with the correct food or wine begins with mouth feel.
This differs by water depending on the pH, the acidity of the water and whether a still or sparkling beverage choice. This can significantly alter the appreciation of a dining experience.
Tŷ Nant and TAU although bottled at the same location are drawn from different sources and depths from an underground aquifer, which allows a slight difference in the taste of these pure Welsh waters.
Total Dissolved Solids (TDS)
High mineral content waters can leave the mouth with a dry sensation or leave the taste of various minerals. For instance Calcium can leave the imbiber with the sense of chalkiness which can detract from the enjoyment of a meal.
Tŷ Nant and TAU brands provide a nicely balanced mineral content and relatively low level of TDS which will at all times leave the palate cleansed and ready to enjoy the flavours whether subtle or strong of the dish presented.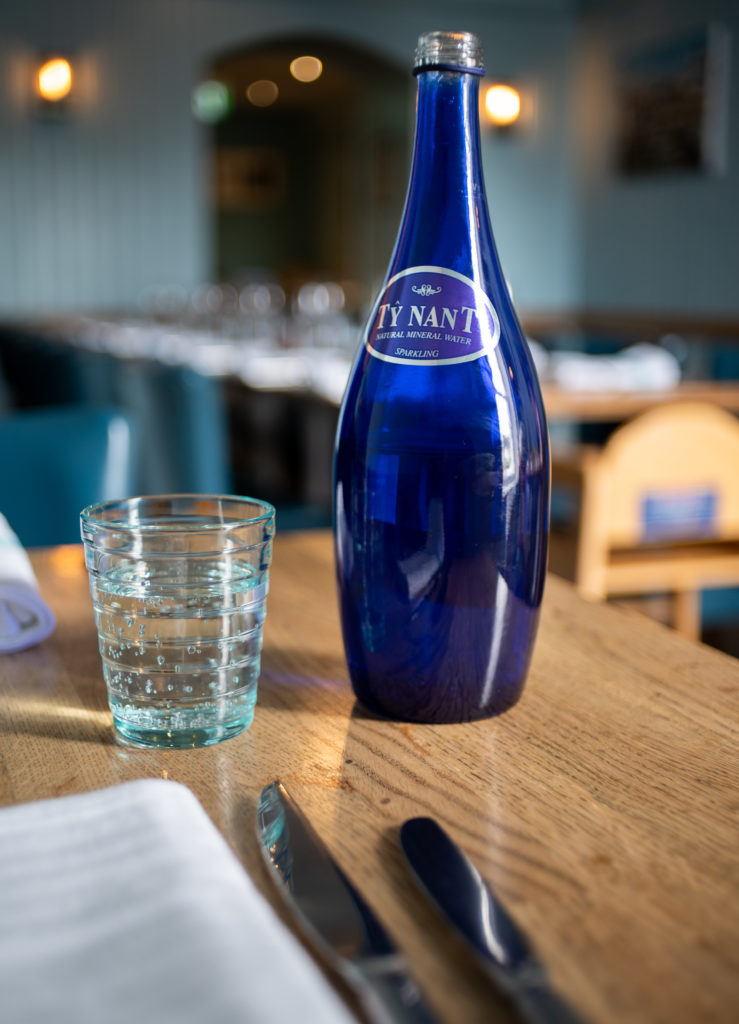 Still Water
Tŷ Nant and TAU in a still variant is an enjoyable neutral water with a pH between 6.8 to 7.2. The neutral tasting Tŷ Nant and TAU provides the consumer with a clean, soft water which can be enjoyed with a host of menu options from a fish starter through to a desert, our still offering is the perfect accompaniment.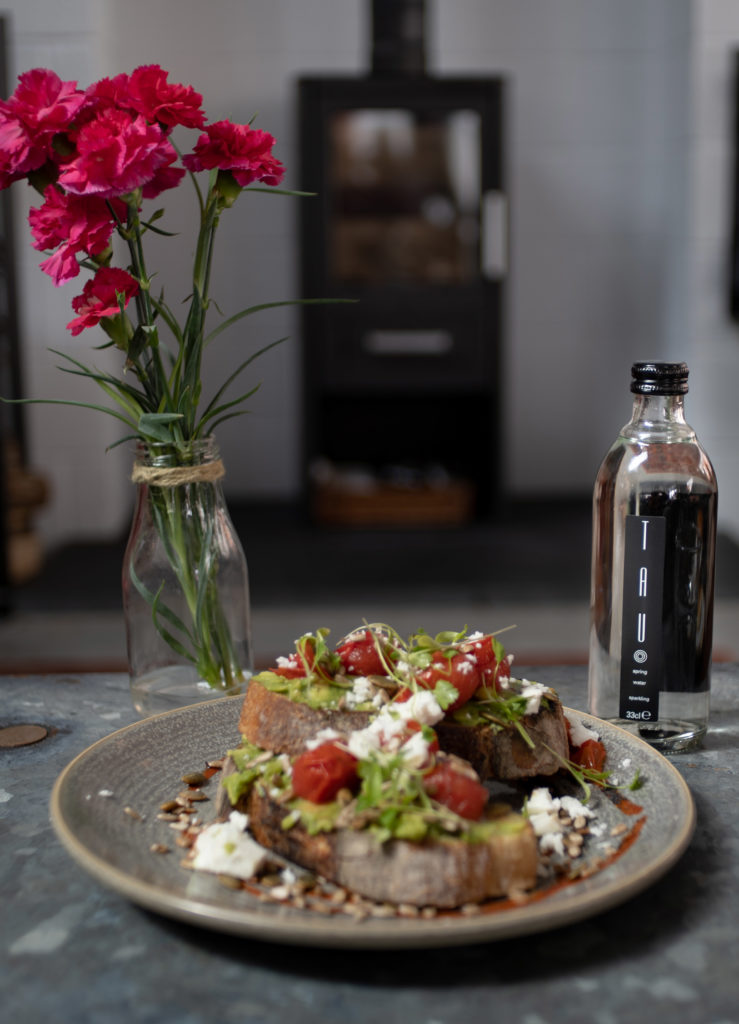 Sparkling Water
With a lower pH and more acidic offering, carbonated water will allow the diner to cleanse the palate and easily stand the rigours of robust meat dishes, sauces, fish courses with oils or aromatic foods.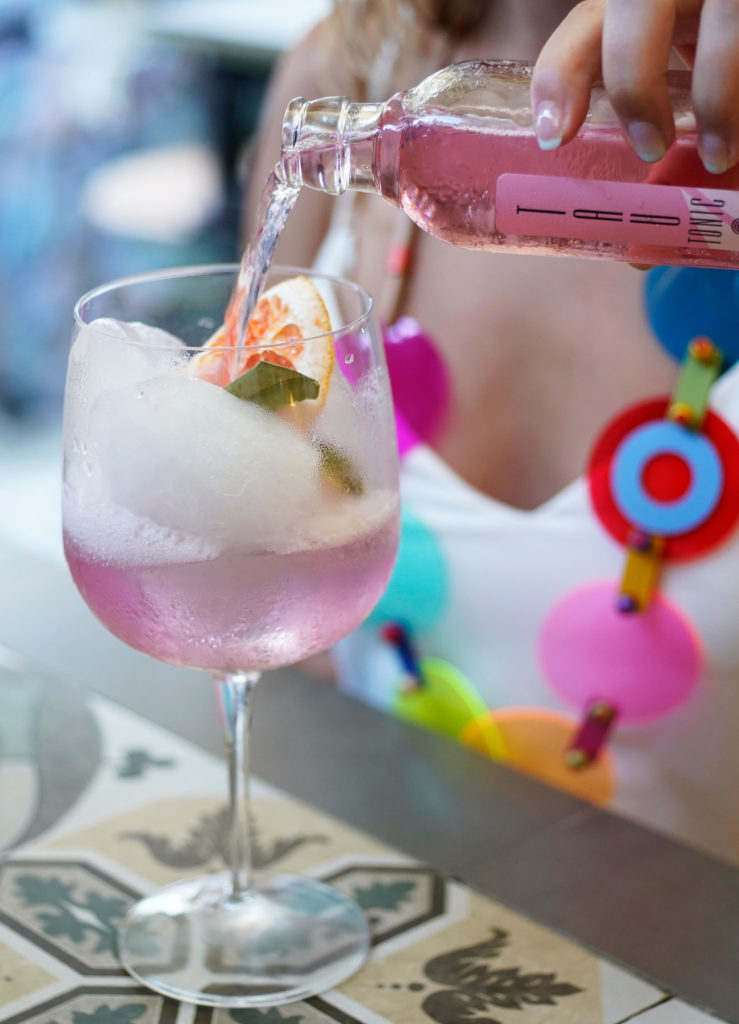 Cocktail making
Mixologists from around the world know they can rely on a great sparkling water for those recipes requiring the correct "delicate fizziness" for the aromas to come alive. 
Both Tŷ Nant and TAU brands offer the perfect sparkling water of choice to all imbibers in the cocktail scene 
Discover the next product.
Tŷ Nant
by Ross Lovegrove
Natural Mineral Water — PET